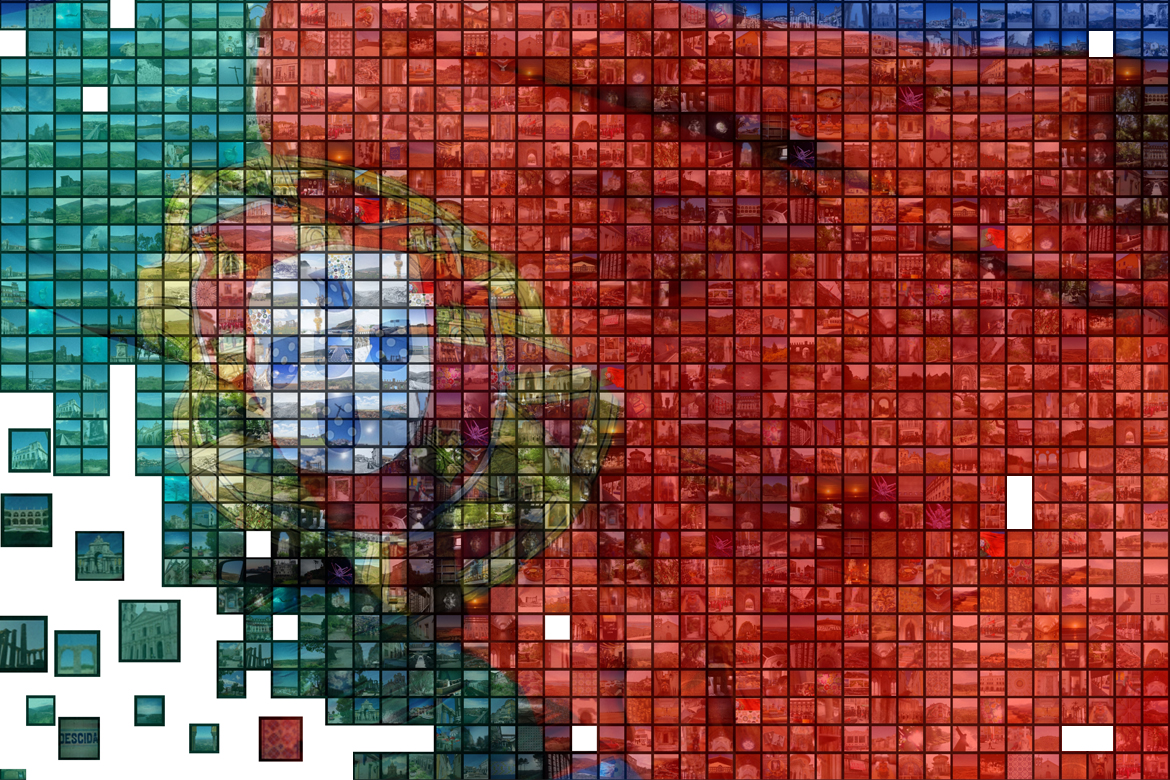 Pieces of Portugal – you have seen nothing yet!
You were in Porto? You climbed the seven hills of Lisboa? You've even had your Ginja in the alleys of Óbidos? Well, sorry, but that doesn't mean you've seen something of Portugal, yet – at least according to its people! My wife and I often think we already visited quite a variety of places here – both the must-sees and a vast hidden treasures. We not only traveled all the five Regiãos of mainland Portugal, moreover, we always challenge ourselves to find some of the secret places not displayed in the tourist guide. We got dangerously dehydrated under Alentejo's sun while searching for some megaliths. Our car got scratched by brushwood when going off-road looking for decayed evidence of the Roman siege. We got lost when trying to find some intriguing stone house we had only seen on a mere photography in an antique book.
It's shattering to realize our collection of map-points is not very impressive to the Portuguese themselves. Thus, their question "Which places have you seen in Portugal?" makes us shiver, every time. It's always like this: We itemize the long list of locations we visited so far – showing off a little bit, for sure. Then the questioner easily curbs our enthusiasm with questions of this kind: "Well, you haven't been to Mourão (population: 2.600), why? You didn't visit the Alto Rabagão Dam (one of Portugal's countless water dams), how could you miss it? You have never seen the Museu dos Fósforos –  Europe's largest collection of matchboxes (more than 43.000)?" The Portuguese people easily come up with a multiplicity of places you have never heard of before, but you are encouraged to visit immediately. And their tips go far beyond the popular destinations. We were advised to go on a pilgrimage for a fountain buried in an inaccessible forest. We were told to see a decayed wall, decorated with "the world's most beautiful tiles" in the ruins of an abandoned house. Portuguese people know dozens of "the most beautiful places" in their country. Don't worry when your travel mentors are astounded that you haven't been to THEIR particular favorite spot, yet (or haven't even heard from it). Still, no criticism speaks from their words, at all. Moreover, subtle sounds of pride and passion for their home are identified in the voices of our Portuguese friends. Their fascination and love for their country knows no limits.
The message is clear and a little discouraging as well: You will never be fully aware of this country's whole beauty unless you've seen ALL of it. Be it the smallest village or the tiniest stone formation – the list of recommendations is endless. A lifetime is not enough to visit all the places we were suggested to go and see. This passion amazes even more when we draw comparisons to our own home. Ask a German about beautiful highlights of his country and you will give him something to think about extensively. After accurately considering pros and cons of various ideas, he comes up with what is probably the top 10 list of any tourist guide. Typical for a German, he will not suppress some restrictions for each suggestion: "Castle Neuschwanstein – but it's terribly crowded. Munich is pretty – but tremendously expensive. Better visit Hamburg – but there it always rains! Berlin is fun – but hectic". Moreover, Germans in general might be more helpful in recommending the best sand beaches on the island of Ko Samui than giving you information about an UNESCO-world-heritage-site 20 kilometers far from their home.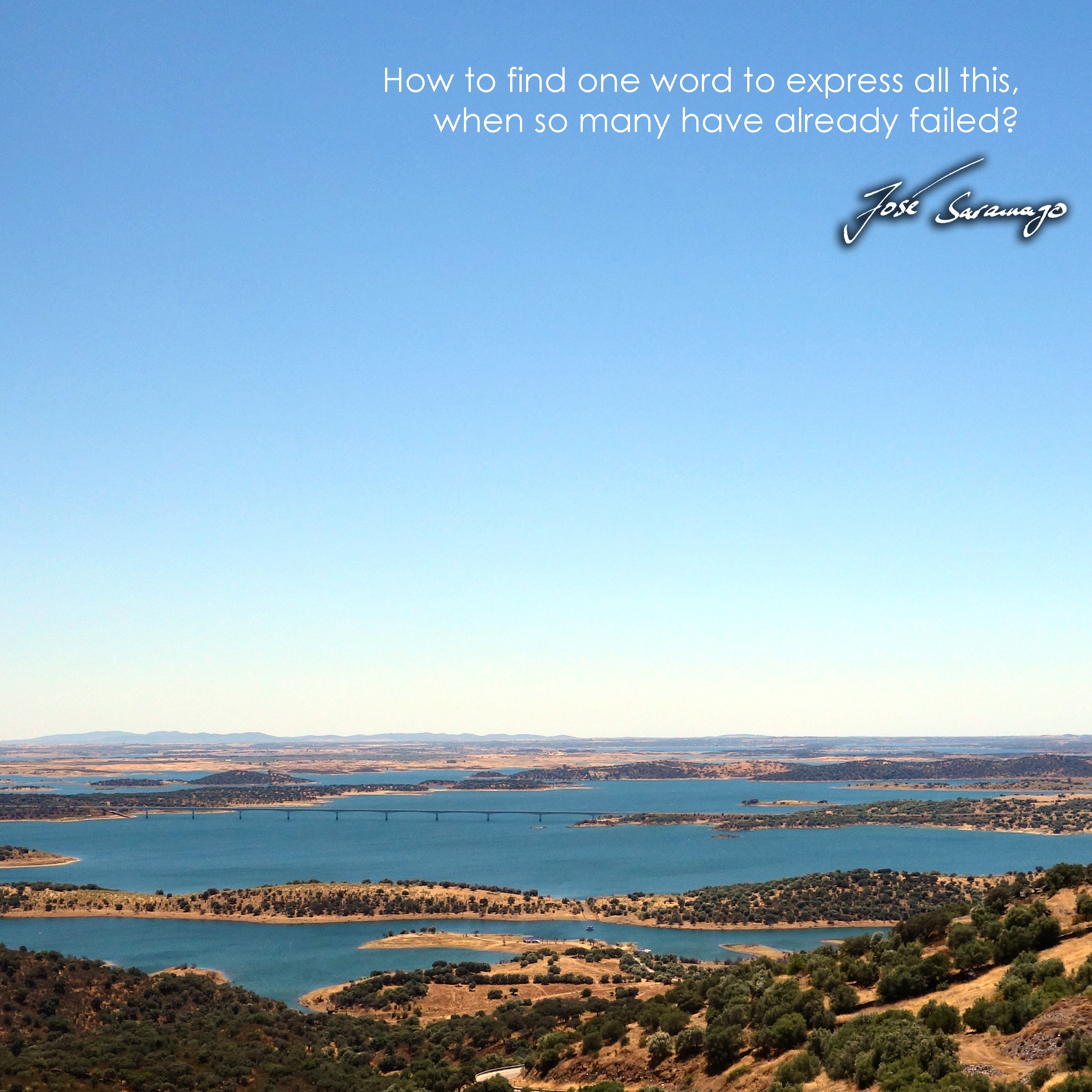 Considering Portugal's geographic size compared to that of Germany – the latter being nearly four times bigger – it says something that each Portuguese spontaneously comes up with a personal list of at least 15 places you definitely should see. With their sparkling eyes, their enthusiasm is infectious. Though they never sound showy and are the most humble humans you can imagine, when excitedly speaking about their homeland, their certainty about all it's beauty and uniqueness is obvious. Judging from their passion, one could think the Seven Wonders of the World can all be found right here in Portugal. You can't help but get carried away by their ecstasy, immediately.
Grateful we appreciate the generosity of our Portuguese friends who share their insider tips with us.  Without their euphoric hints we would have never visited the libertines of Aljezur or had experienced the remarkable view from the medieval mountain village of Monsaraz across the Alentejo. The whole country to us has become a large mosaic, put together from an uncountable number of small beautiful pieces. No wonder, José Saramago took nearly half a year to travel the ninety-thousand square kilometers of mainland Portugal on his Viagem a Portugal. I am convinced, some of the over 250 communities he visited were added spontaneously after someone was upset they were missing on his initial travel route. However, he was very aware of the fact that even he only saw fragments of the big picture. The same with us: our personal collection of mosaic stones might grow and grow, but we will never say the picture that is Portugal is completed.